Agencies, Modified: December 31, 2012 14:33 IST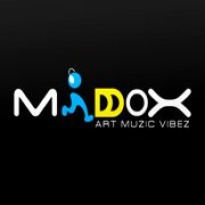 The Decor
A cafe, club and a lounge located at Greater Kailash Market, spread over 2400 sq feet area. Wooden floors, low seated couches with warm white lights make up the interiors. The next floor has a barbeque area with a Mediterranean theme, white seating area, hanging lights, white sand and stones.

The Music
Depending on the night you might find the DJ playing dub step, psychedelic or commercial. They have a resident DJ, Ashim and guest DJs every weekend.

Food and Drink
Multi-cuisine with a range of mojitos and cocktails.

Party Themes
There will be themes parties almost every weekend.
-Barbeques will be hosted every Sunday.
-Wine tastings will be held with the GMs and executives of 5 star hotels.
-There will be 'chef tables' where the chef will be serving the best in the menu.
-Goodies for everyone during the events

Entry Policy:
The entry would be strictly on the profiling basis.

Timings:
11 am to 1 am every Wednesday, Friday, Saturday and Sunday
11 am-10 pm every Monday, Tuesday and Thursday

Location:
M-68, Greater Kailash 1, M-block Market, 2nd floor
3D mapping on the location is available.

Contact:
9004888960, 09599999806, 011-41070123

The launch of the restaurant plus a Christmas party was held recently at Maddox with the theme being pink.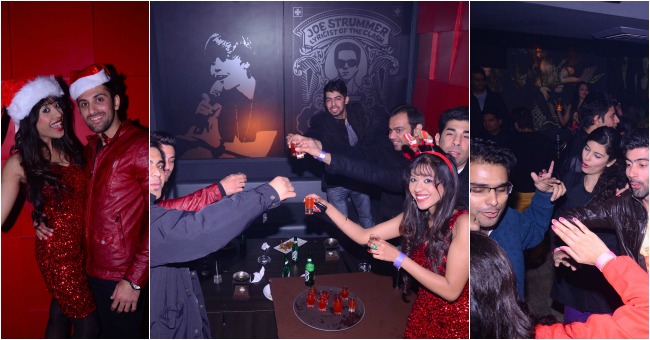 Other Links:

What's new in town - China Doll

McDonald's Confronts Its Junk Food Image

Restaurant Recipes - The Imperial Hotel, New Delhi

Restaurant critic: your dream job or your worst nightmare?

Indonesia questions why cafe has Nazi-themed decor

Restaurant offer: Turn off your cellphone, get 50 percent discount

No tipping required: In a new trend, restaurants forgo tips

Who wants to eat in the world's smallest restaurant? Not me

Restaurant pet hates: 11 ways to ruin my appetite

For the latest food news and recipes, like us on Facebook or follow us on Twitter and get the NDTV Cooks app for Android or iOS.