Quick Tip: Ran out of food colours? No problem!
Pragati Shukla, NDTV, Modified: April 15, 2013 13:51 IST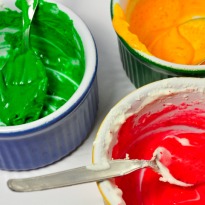 Want to decorate sugar cookies with icing but ran out of food colours? No problem! With this nifty little trick, you can get colour AND flavour!

It's simple, mix icing sugar with some water till you reach the right consistency. Next, mix a little Jell-o powder into the icing and it will both colour AND flavour your cookies.

It's perfect if you don't bake often and want some varieties. Plus, it's cheaper than buying a whole lot of food coloring and extracts.

As gelatin in Jell-o is derived from animals, some vegetarians don't eat it. Make sure to let people know beforehand if you're serving them cookies with this icing!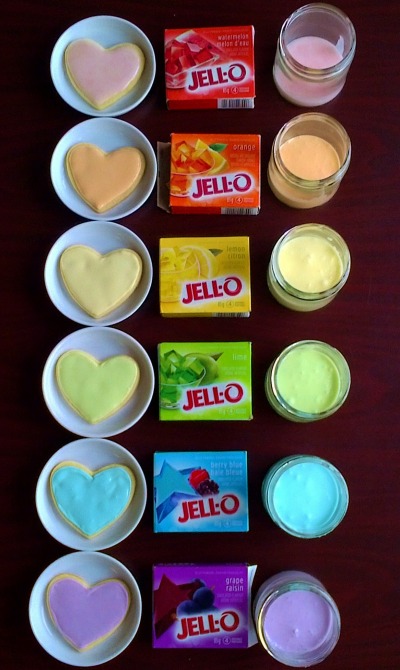 Source/Originally posted by hensandchicas
Other Links:

Quick Tip - Simple Cheese and Wine Pairing Diagram

Quick tip: Don't throw away spring onion roots!

For the latest food news and recipes, like us on Facebook or follow us on Twitter and get the NDTV Cooks app for Android or iOS.