NDTV Cooks, Modified: May 17, 2014 18:26 IST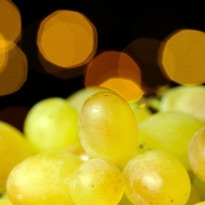 Read up! For here is a good news for all those who suffer from knee pain. A recent study has established that daily intake of grapes can help getting relief from knee pain, especially the ones triggered due to symptomatic osteoarthritis. Grapes are high on antioxidants, most important and beneficial one being polyphenols which help in improving the flexibility and mobility of joints.

The results of the research are astounding, Shanil Juma from Texas Woman's University said, "Our findings provide promising data that links grape consumption to two very important outcomes for those living with knee osteoarthritis: reduced pain and improvements in joint flexibility,"

It is found that a particular amount of grape consumption on a daily basis can result in a significant dip in the self-reported knee pain and other relative activity in both men and women. It has been a well know medical fact that Osteoarthritis usually occurs in people over 45 years of age and predominantly in women. The research bears a good word for women as it reports them to have experienced more benefits and pronounced relief as compared to men, however, significant evidence of increased cartilage metabolism was observed in men.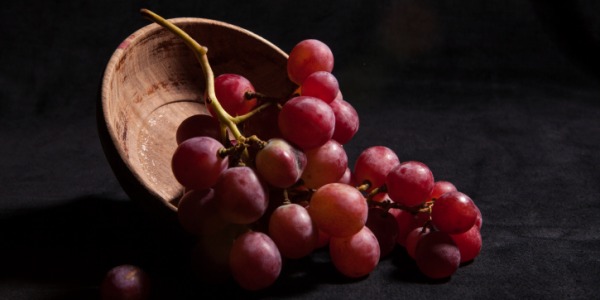 With inputs from IANS

Read more: Find out how grapes can help you maintain stronger immunity and radiant skin.
Other Links:
Grapes to do away with acne, skin dryness
If only the grapes were the whole story
Celebrities Swear by This Ingredient for Perfectly Radiant Skin
McDonald's Confronts Its Junk Food Image
Sale of adulterated food hits right to life, says SC
Concerns over chemicals in food packaging misplaced, say scientists
The best cooking oils for your health
How Obese is the UK? And How does it Compare to Other Countries?
Mobiles beep health messages to women in India's villages
Which? attacks 'exaggerated' food supplement health claims
For the latest food news and recipes, like us on Facebook or follow us on Twitter and get the NDTV Cooks app for Android or iOS.