NDTV Cooks, Updated: October 24, 2013 15:12 IST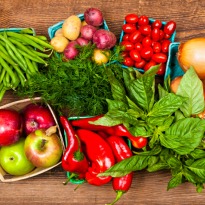 The garden of leaves and vegetables will be no less than that of Eden, once you try some of these recipes.

Revolutionize your health with the power of vegetables. Green foods are packed with nutrients that form an extremely important part of our diet. They are the healthiest and most filling choices one can make. There are numerous options to choose from, and they can easily be incorporated into meals. From traditional authentic recipes to those loved by all, you'll find exactly what you need here.

Research proves vegetables ignite your metabolism, make a right choice by choosing these healthalicious food. Whet your appetite for a vegetable plot. Did you know that 1st October is celebrated as 'World Vegetarian Day'. This day initiates October as the vegetarian awareness month.

With plant based eggs and meat being created, vegetarianism is definitely the next big thing.

Here are our 10 best vegetarian recipes which we think are a must try! Just a few fresh ideas to inspire you.

Masala Channa
Recipe by Gunjan Goela

A bowlful of mouth watering masala channa topped with tadka aloo. Wah!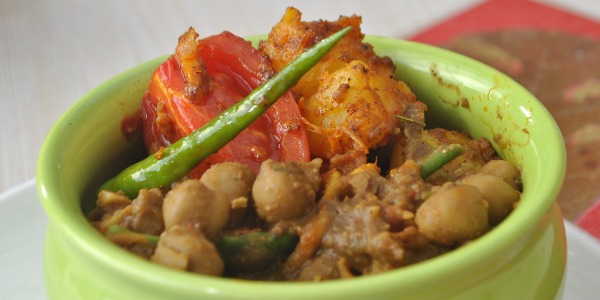 Soya Haleem
Recipe by Vicky Ratnani

Haleem is a popular curry prepared during Ramzaan with meat and various dals..Here's a vegetarian version of it made with soy granules. Hyderabadi Haleem is very popular in India.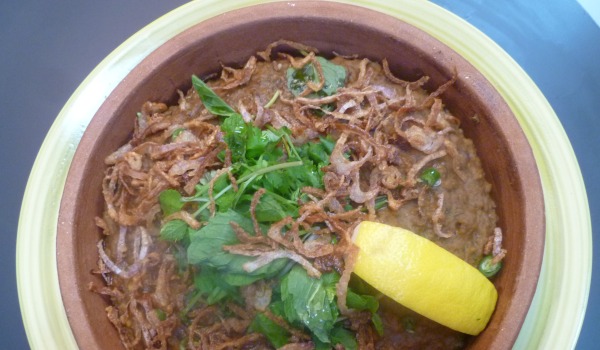 Aamras Ki Kadhi
Recipe by Aditya Bal

Aditya Bal gets set to tackle Rajputana cuisine with a delicious Aamras ki Kadhi. A quick, easy and tangy curry.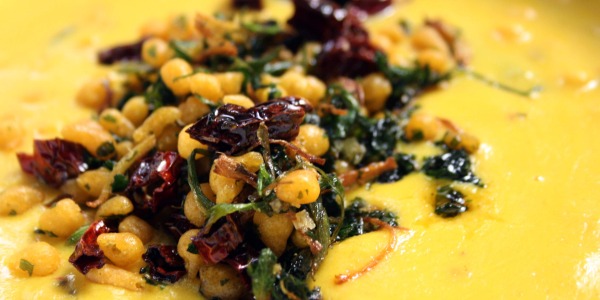 Stuffed Karela with Cheese
Recipe by Vicky Ratnani

Bitter gourd in your vegetable basket -- does it sound like a turn off? Let Vicky help you fall in love with this usually despised vegetable. Sliced karelas stuffed with an aromatic filling, rolled in spices and pan fried.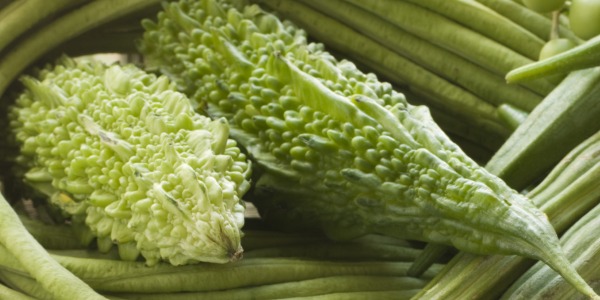 Khoya Stuffed Matar Ki Tikki
Recipe by Marut Sikka

A great contrast of flavors. Sharper outside and sweet inside. Balance the flavors with a tangy pea tikki stuffed with a sweet khoya and date filling.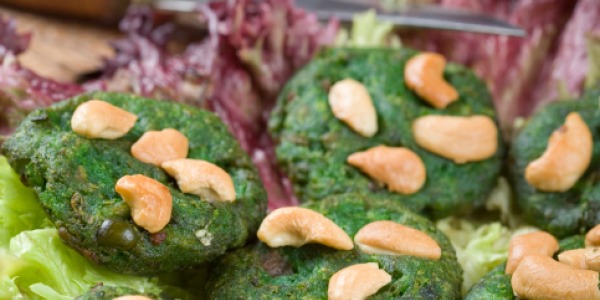 Stuffed Baby Eggplant
Recipe by Girish Krishnan

Baby eggplant stuffed with boiled nuts and spices, tossed in tamarind pulp, masala and lemon juice.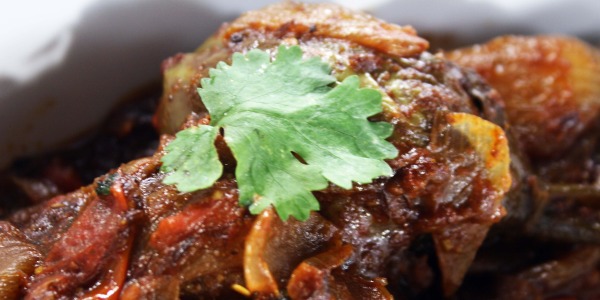 Bhutteyan Da Kebab
Recipe by Rajdeep Kapoor

Beautiful kebabs made from potato, corn, cheese and seasoning.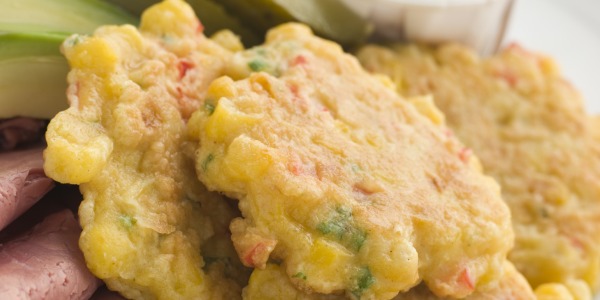 Georgian Eggplant with Walnuts
Recipe by Vicky Ratnani

A lip smacking Georgian side dish. Eggplant slices grilled and stuffed with a walnut mixture.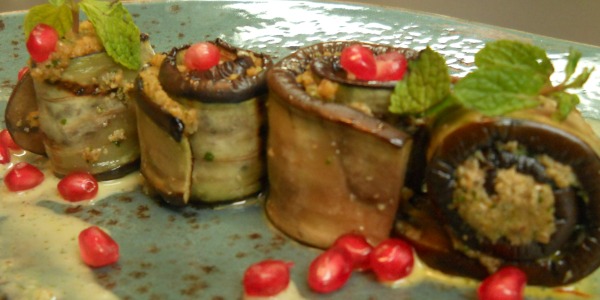 Stuffed Masala Mushrooms
Recipe by Aditya Bal

A corn and mushroom mixture stuffed into mushroom caps, topped with cheese and baked to perfection.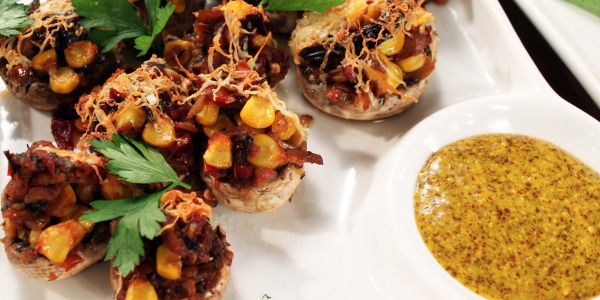 Sabziyon Ki Tehri
Recipe by Marut Sikka

Mixed vegetable rice cooked with yogurt, kasoori methi, varied spices and cream.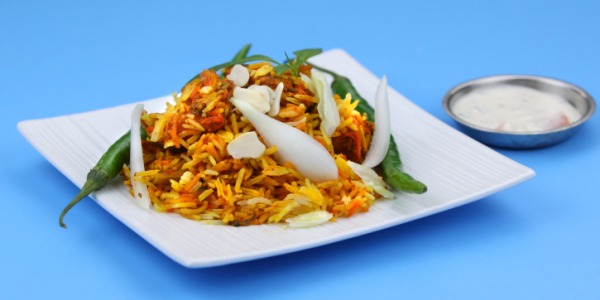 Other 10 best recipes

Other vegetarian recipes