NDTV Cooks, Updated: May 13, 2013 11:57 IST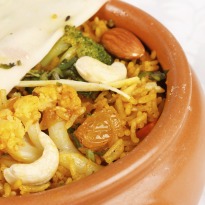 From an aromatic biryani to a wholesome pulao.
From a creamy risotto to a bowl full of fried rice.
We've got you covered when it comes to rice recipes.

Here are our 10 best rice recipes which we think are a must try!






Murgh Koftey Ki Biryani
Recipe by Team India, Foodistan

Kofte made with minced and spiced chicken. Cooked with basamati rice to make a fragrant biryani. You can serve this biryani with saffron scented garlic raita. A pure Awadhi dish best suited for a lavish dinner party.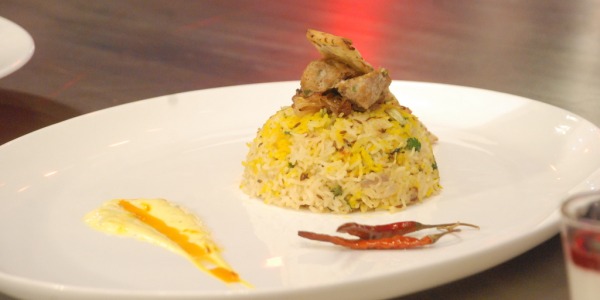 Handi Biryani
Recipe by chef Aditya Bal
Rice cooked on a low flame with layers of vegetables, a variety of masalas and chicken. A beautiful rice recipe that will win many hearts at the dinner table.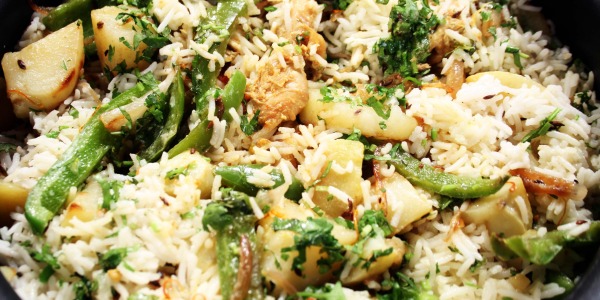 Garlic and Egg Fried Rice
Recipe by chef Vicky Ratnani
It's easy. It's quick. It's tasty!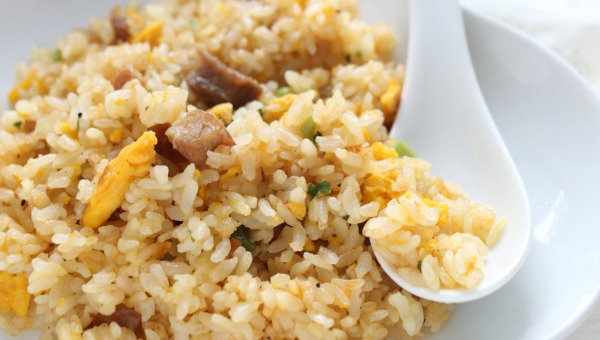 Three Layered Rice
Recipe by Nishtha Asrani
The crunchiness of the aloo lachchas, the softness of the paneer, the tanginess of the tomato gravy and the aroma of the masalas. All this combined together create an explosion of flavors in your mouth.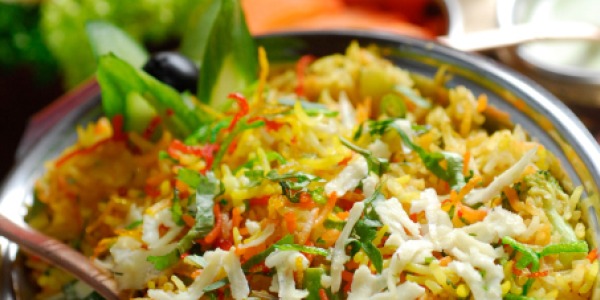 Kashmiri Chicken Pulao
Recipe by chef Marut Sikka
An aromatic chicken pulao bursting with rich flavors of whole spices, Kashmiri chillies and desi ghee.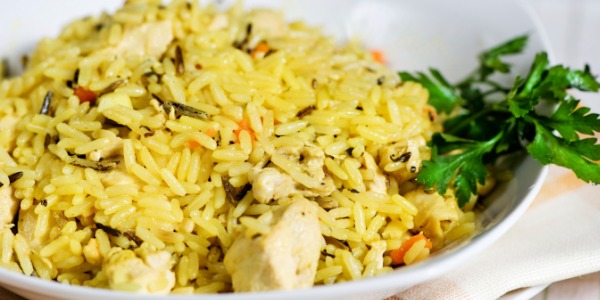 Zaffarani Pulao
Recipe by chef Aditya Bal
Rice cooked in saffron, milk, nuts and cardamom.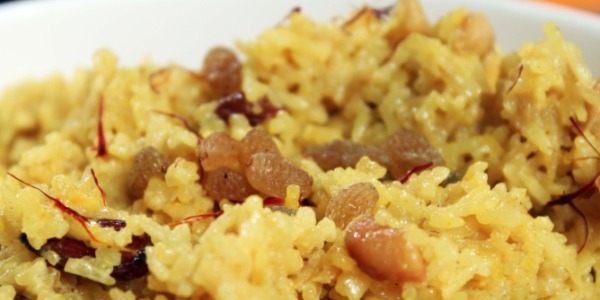 Brown Basmati Rice Pilaf
Recipe by chef Vicky Ratnani
A quick and easy rice dish that will leave you wanting for more. Brown basmati rice mingled with tomatoes, kala chana, plums and spring onions.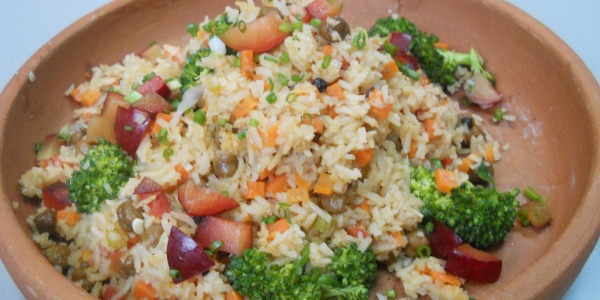 Mutton Biryani
User recipe
A tedious recipe, but the outcome is so delicious that every minute spent on cooking this is well worth it. A mouth watering and aromatic mutton biryani.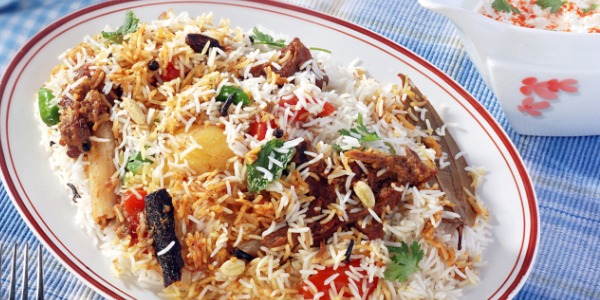 Mushroom Risotto
Recipe by Divya Burman
Inspired by Venaz's recipe, Divya Burman brings to you a hot plate of creamy mushroom risotto with her own modifications.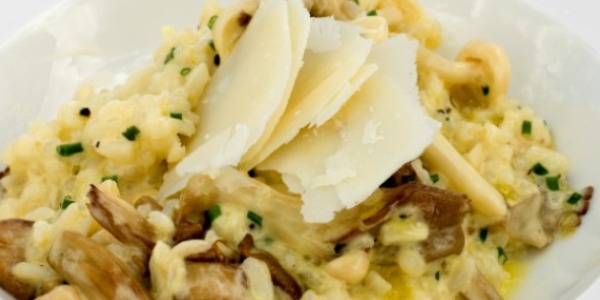 Scheherazade Biryani
Recipe by Team Pakistan, Foodistan
Traditional Iranian style biryani layered with marinated fish and fried onions. Topped with raisins and cashews. The aroma of rose water is beautiful in this biryani recipe.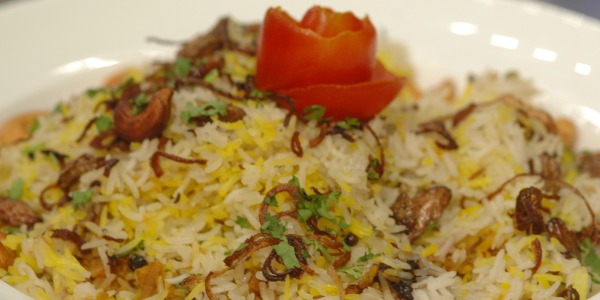 For more rice related recipes,
click
!
Other
top 10
recipes.