NDTV Cooks, Updated: October 24, 2013 14:45 IST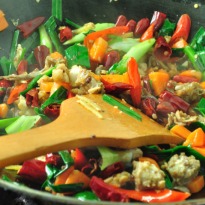 Is your to-do list getting in the middle of your food dreams? Well, we've always believed that good food is not about long hours in the kitchen. Our quick and easy recipes are perfect for days when you are in no mood of elaborate cooking or to soothe away those untimely hunger pangs.

Indulge your senses with these terribly easy recipes and surprise everyone. From rich dips to crisp bites and sinful sweets, our collection of quick & easy appetizers have you covered for any occasion. These recipes will help you cook delectable delicacies in no time.

Cling to these quick tips for speedy meals; stock your pantry with ingredients that make cooking a breeze. These recipes help you save a lot of time so that you get to spend more on relishing! Simple and speedy bites without compromising on the flavors.

Here are our 10 best quick and easy recipes which we think are a must try.





Masala Cheese French Toast
Recipe by Vicky Ratnani

Spicy, saucy and cheesy bread dipped in a herb & egg white batter. It is a perfect option for breakfast or a mid night snack.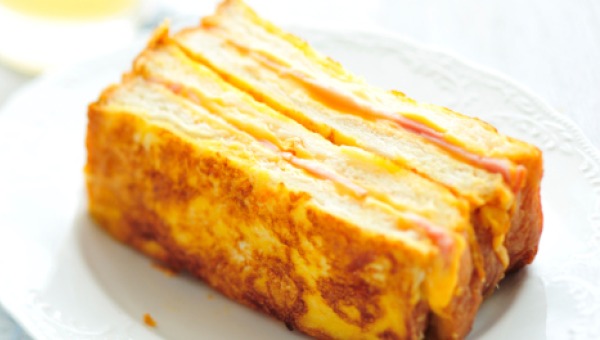 Chilli Gobhi
Recipe by Niru Gupta

Spice up your meal with this chilli gobhi recipe. Cauliflower florets are cooked with an oriental tang. Its quick and easy.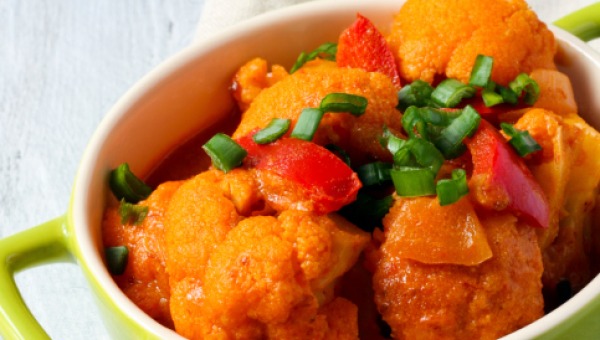 Spaghetti Aglio Olio
Recipe by Vicky Ratnani

Indulge in divine taste of Italy by cooking this simple pasta and soothe your taste buds. Just toss in garlic and chilli flavored olive oil.





Yogurt Crunch Pudding
Recipe by Seema Chandra

To complete a lazy Sunday afternoon well spent, Seema Chandra lathers on a colorful yogurt pudding.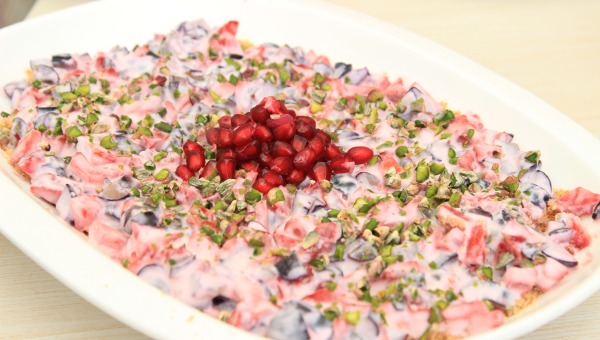 Kashmiri Paneer
Recipe by Nishtha Asrani

Deep fried chunks of paneer simmered in a milk based gravy with loads of khada masalas. Serve with dum aloo, mooli ki chutney and steamed rice.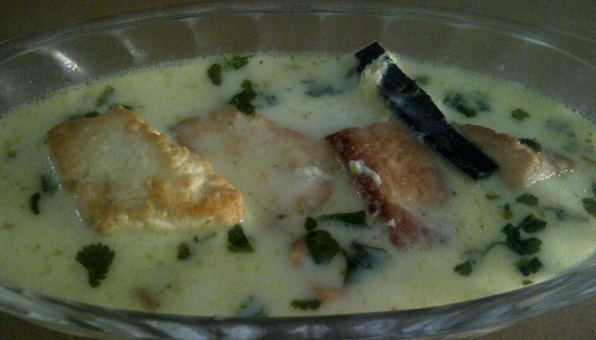 3 Minute Chocolate Cake
User Recipe

Quick, easy, hassle free chocolate cake-in-a-mug recipe with some oreo cookies.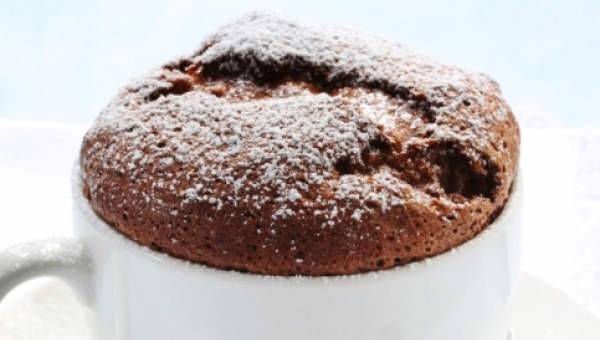 Garlic Egg Fried Rice
Recipe by Vicky Ratnani

An easy one pot meal - egg fried rice with garlicky overtones.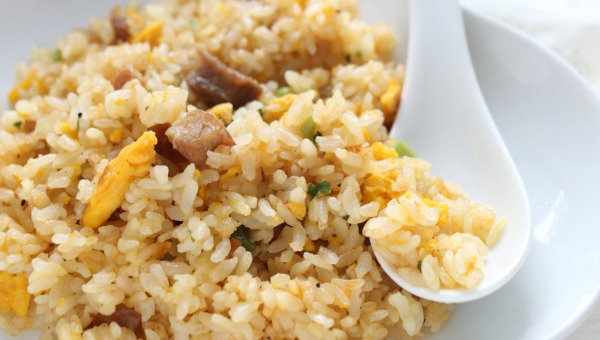 Coconut Balls
Recipe by Sherin Deepu

Heavenly white sweet coconut balls made with condensed milk and milk powder. Quick and easy.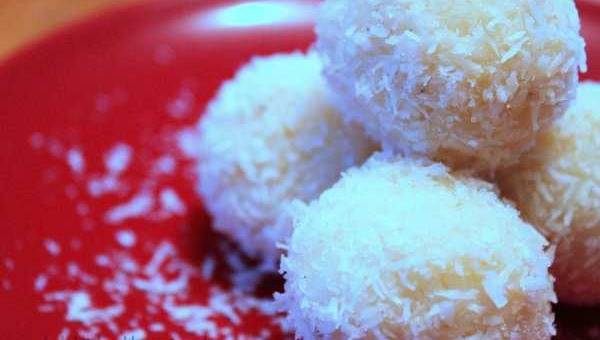 Stir Fried Chilli Chicken
Recipe by Nikhil Chib

Chef Nikhil Chib brings to you a quick oriental stir fried chilli chicken recipe. If you are a vegetarian you can substitute the chicken with some vegetables or tofu.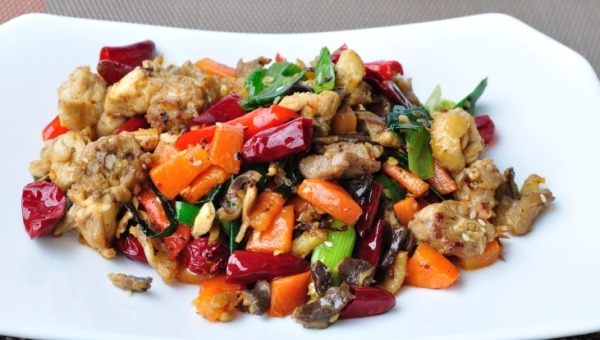 Quick Quesadilla
Recipe by Payal Khandekar

Have leftover rotis? Make Mexican quesadillas out of it. Crunchy vegetables and cheese filled quesadillas made in a jiffy.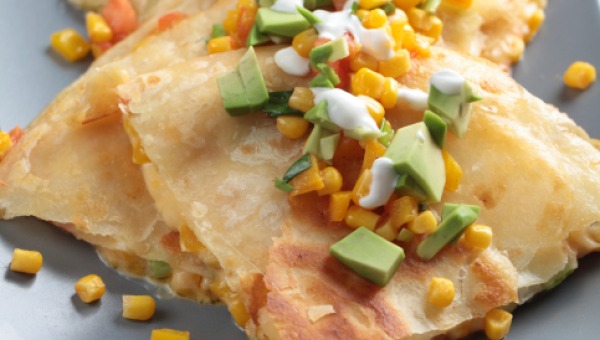 Matar ke Kebab
Recipe by Niru Gupta

Delicious vegetarian kebabs made with spinach and peas. Minimal oil used to pan fry these green beauties.