NDTV Cooks, Updated: July 05, 2013 16:32 IST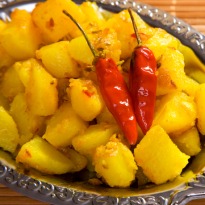 "What I say is that, if a man really likes potatoes, he must be a pretty decent sort of fellow." - AA Milne

Potatoes are ever so versatile and used widely in almost all types of cuisines. The word potato comes from the Spanish word 'patata'. Potato were the world's first vegetable to be grown in space.

Did you know that potatoes can reduce face blemishes if you wash your face with cool potato juice daily?

Here are our 10 best potato recipes which we think are a must try!

Pakistani Style Potatoes Bhujia, with Besan ki Roti
Recipe by Mehmood Akhtar

Potatoes stirred in with masalas, curd and vegetables. Served with a besan ki roti.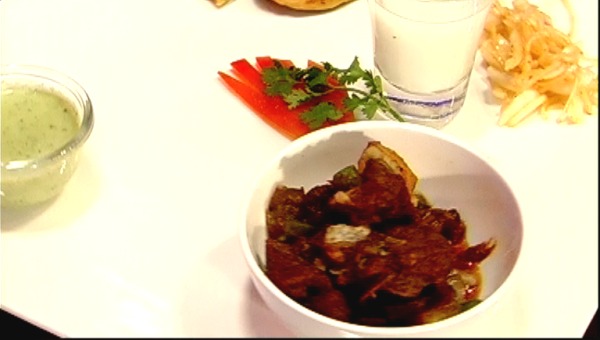 Dum Aloo Lakhnavi
Recipe by Andy

Fried potatoes stuffed with paneer, mingled in a rich, masaledar onion and tomato gravy. Perfect dish to dazzle a crowd.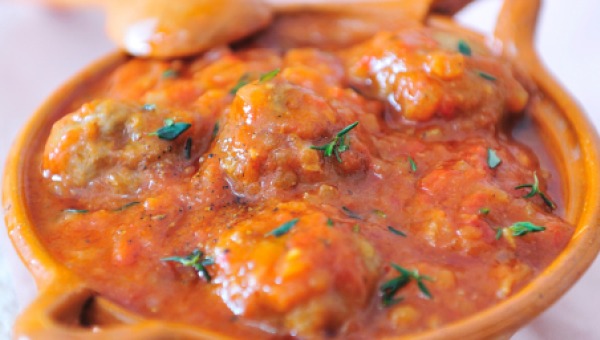 Batata Vada
Recipe by Kishore D Reddy

A popular snack from the streets of Maharahtra. Batata translates into potato in English. Mashed masaledar potatoes coated in a thick besan (chickpea flour) batter and deep fried till golden. Served with a tangy chutney.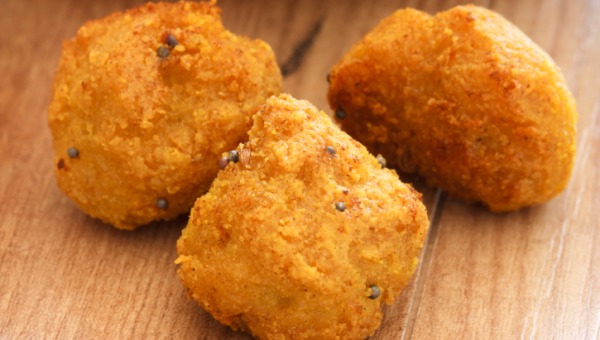 Honey Chilli Potatoes
Recipe by Nishtha Asrani

Most of us have eaten these potatoes at so many road side 'Chinese' joints. Here's an easy recipe of how to make these at home.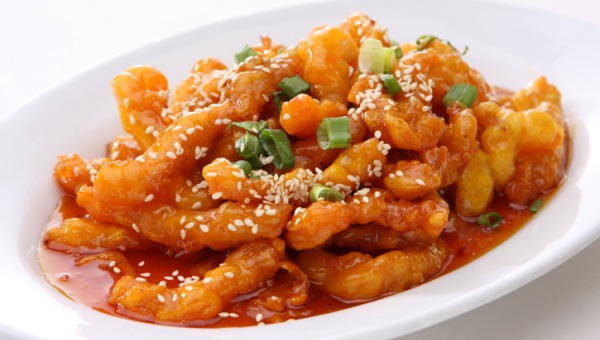 Dilli Ki Fried Aloo Chaat
Recipe by Aditya Bal

A deep fried potato chaat from the streets of Delhi. Tossed in tamarind and mint chutney, this fried aloo chaat is a must try.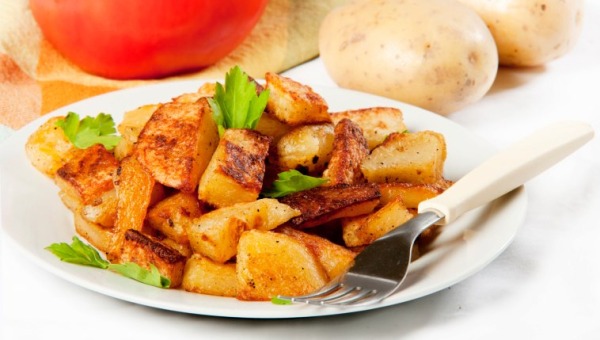 Gratin of Potatoes with Garlic Cream
Recipe by Vicky Ratnani

Layers of thinly slices seasoned potatoes and cheese, baked golden brown.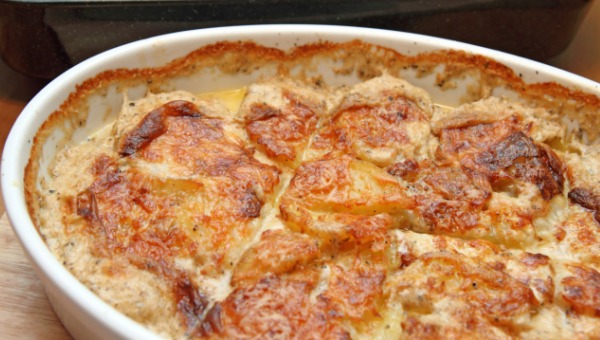 Spicy Potato
Recipe by Marut Sikka

Potatoes cooked in tomatoes and chillies. Spice up your meal with this easy to make potato recipe.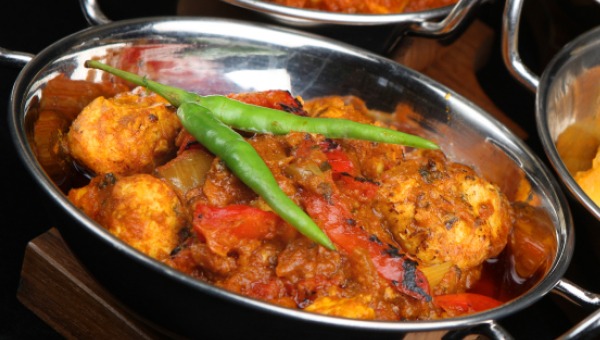 Achar Ke Aloo
Recipe by Roopa Gulati

Tasty and tangy. Achaar ke aloo are absolutely lip smacking. Potatoes fried and mixed in a masala full of chillies, mustard powder, vinegar and sugar.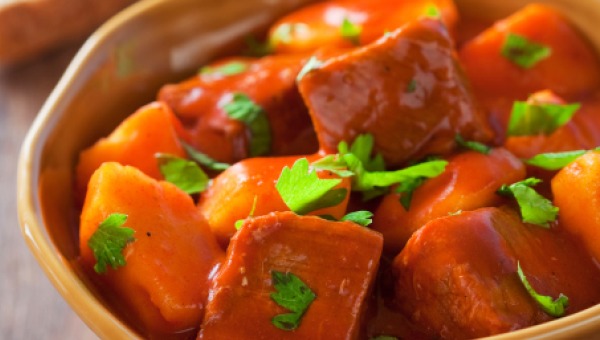 Bangbang Batata
Recipe by Tara Deshpande

A quick and crispy potato snack. This recipe was shared by Tara Deshpande in the gourmet session at The Imperial, New Delhi. The recipe is a part of her book "A Sense for Spice".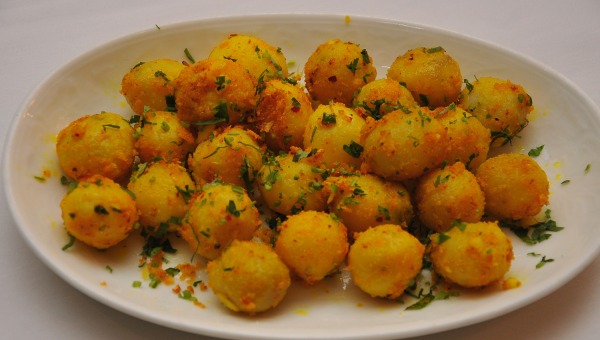 Heeng Aur Dhaniye Ke Chatpate Aloo
Recipe by Meraj Ul Haque

Potatoes stir fried with aromatic masalas, lemon juice, ginger, chillies and the pungent taste of heeng. Perfect as a quick, hassle-free side dish.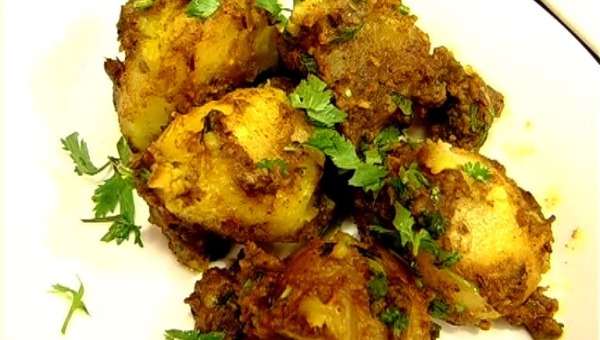 Other top 10 recipes.