NDTV Cooks, Modified: June 06, 2014 16:05 IST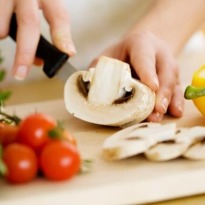 Once touted as exotic, mushrooms are fast gaining stance on an Indian platter. It's meaty texture appeals to the taste buds. Mushrooms contain Vitamin B5 which is known to soothe tiredness & fatigue. They are one of the few natural sources of Vitamin D. Button mushrooms when exposed to sunlight are known to produce Vitamin D.

Excerpt from the poem: Mushrooms

Little or nothing.
So many of us!
So many of us!

We are shelves, we are
Tables, we are meek,
We are edible,

Nudgers and shovers
In spite of ourselves.
Our kind multiplies:

We shall by morning
Inherit the earth.
Our foot's in the door.

-Sylvia Plath

Here are our 10 best mushroom recipes which we think are a must try!

Lentil-Mushroom Burgers
Recipe by Arjun Gupta, Owner, The Piano Man

Burgers get a healthy makeover! Patties made with mushrooms, lentils and sun-dried tomatoes sliced between whole wheat buns.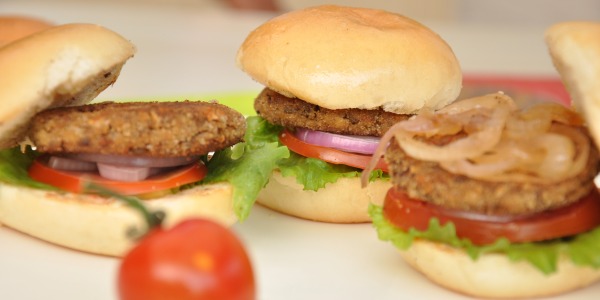 Wild Mushroom Ragout
Recipe by Chef Vicky Ratnani
A ragout is a stew like preparation. An easy to make mushroom ragout with some cream, mustard and onions.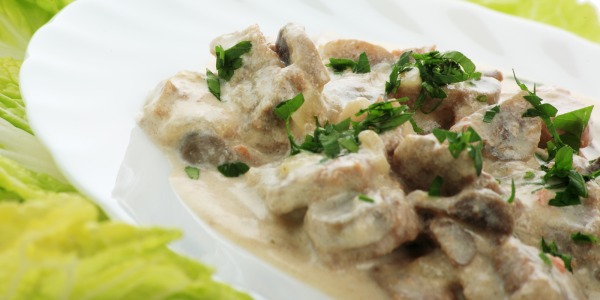 Recipe by Divya Burman
Divya Burman brings to you a steaming plateful of buttery mushroom risotto.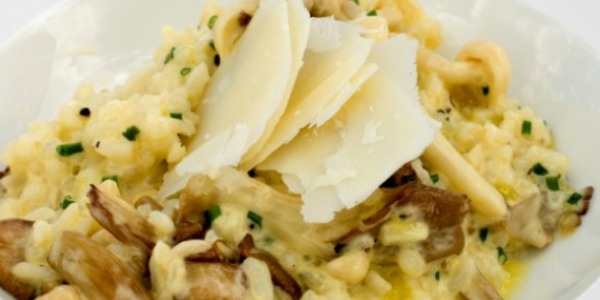 Shahi Mushroom
Recipe by Chef Aditya Bal
Mushrooms cooked with a
desi
twist! Shallow fried button mushrooms doused in a rich gravy of tomatoes, cream, cashew paste and a freshly ground shahi garam masala.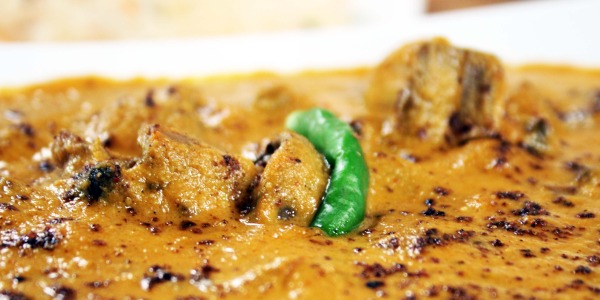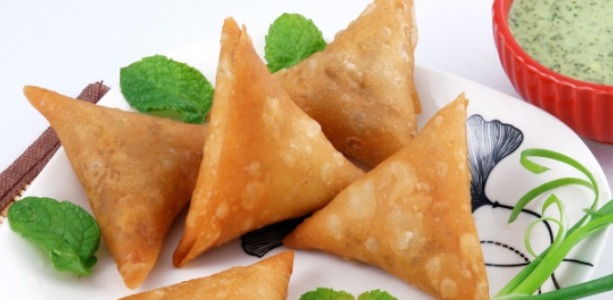 Whole Wheat Pasta in Mushroom Sauce
Recipe by Chef Ritu Dalmia
When healthy meets deliciousness! Whole wheat pasta dressed with a mushroom and white wine sauce.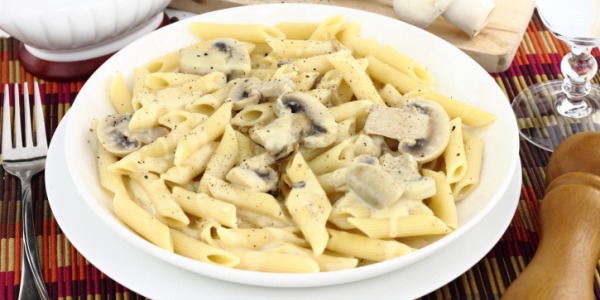 Stuffed Masala Mushrooms
Recipe by Chef Aditya Bal
A quick party starter! Corn and mushroom mixture stuffed into mushroom caps, topped with cheese and baked to perfection.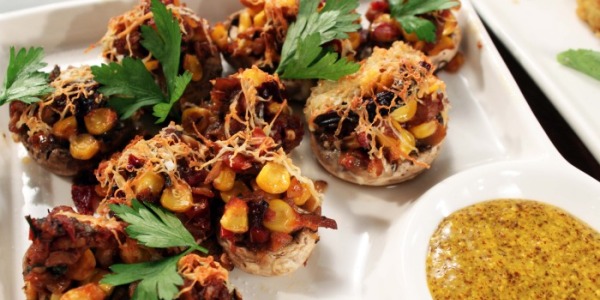 Mushroom Chettinad
Recipe by Chef Aditya Bal
A fiery recipe from down South. Full of spice and tang, mushrooms tossed with tamarind extract, coconut, tomatoes, garlic and chillies.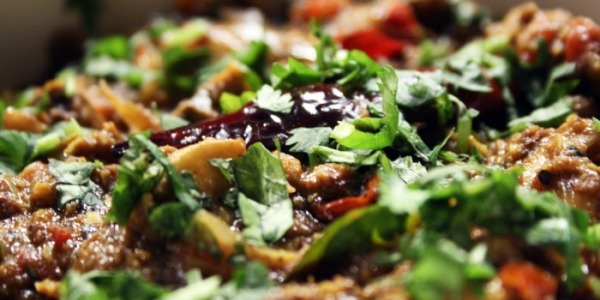 Herb Coated Mushrooms with Cheese Sauce
Recipe by Chef Madhumita Mohante
Show off some culinary moves with this inventive recipe. Seasoned mushrooms served with an appetizing cheese sauce.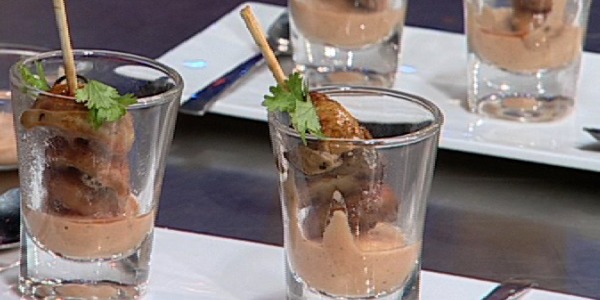 Mushroom Masala Toast
Recipe by Chef Aditya bal
A quick recipe to soothe those untimely hunger pangs! Bread slices topped with masala mushrooms and cheese and then baked crisp.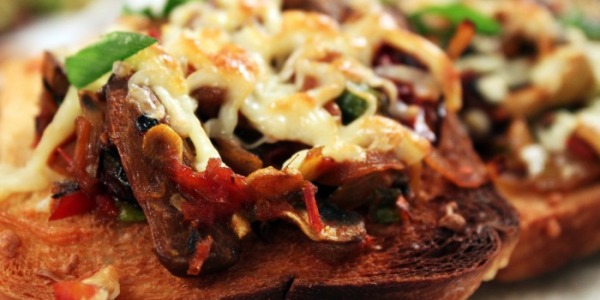 Related Links -

Other 10 best articles
For the latest food news and recipes, like us on Facebook or follow us on Twitter and get the NDTV Cooks app for Android or iOS.
Other Links:
Nigel Slater's midweek dinner: Baked mushroom rice
Nigel Slater's mushroom recipes
Neil Perry's recipes: Iceberg lettuce and mushroom salad
Nigel Slater's spiced mushrooms on naan recipe
Including white vegetables in your diet is beneficial
The Autumn Diet: All that you need to stock up
Top 5 Vitamin-D Rich Foods
10 Best Kebab Recipes
Superfood Oats: 10 Best Recipes
10 Best Chocolate Recipes
For the latest food news and recipes, like us on Facebook or follow us on Twitter and get the NDTV Cooks app for Android or iOS.