NDTV Cooks, Updated: May 03, 2013 12:07 IST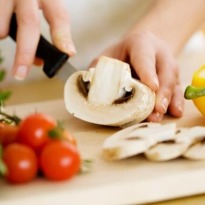 Excerpt from the poem: Mushrooms

Little or nothing.
So many of us!
So many of us!

We are shelves, we are
Tables, we are meek,
We are edible,

Nudgers and shovers
In spite of ourselves.
Our kind multiplies:

We shall by morning
Inherit the earth.
Our foot's in the door.

-Sylvia Plath

Here are our 10 best mushroom recipes which we think are a must try!

Lentil-Mushroom Burgers
Recipe by Arjun Gupta, Owner, The Piano Man

Now burgers that are healthy. Patties made with mushrooms, lentils and sun-dried tomatoes sliced between whole wheat buns.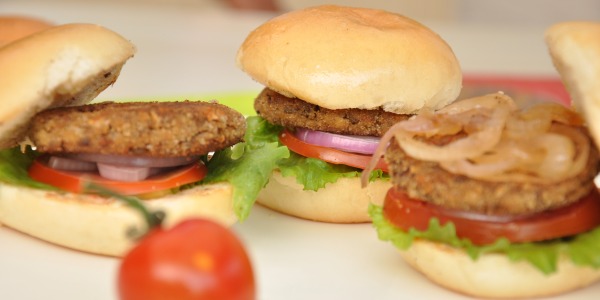 Wild Mushroom Ragout
Recipe by Chef Vicky Ratnani
An easy to make mushroom ragout with some cream, mustard and onions.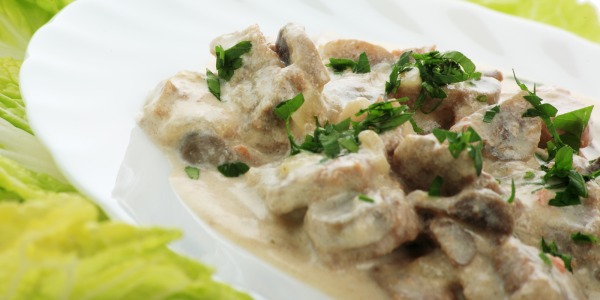 Inspired by Venaz's recipe, Divya Burman brings to you a hot plate of creamy mushroom risotto with her own modifications.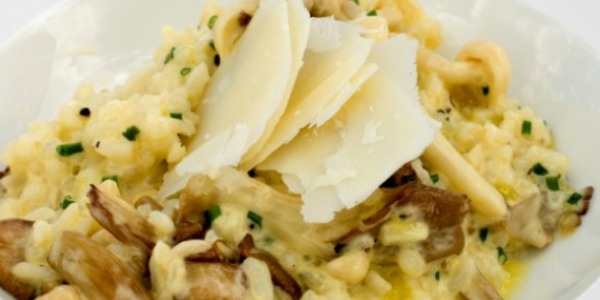 Shahi Mushroom
Recipe by Chef Aditya Bal
Shallow fried button mushrooms cooked in a rich and creamy gravy with butter, ghee and a shahi garam masala.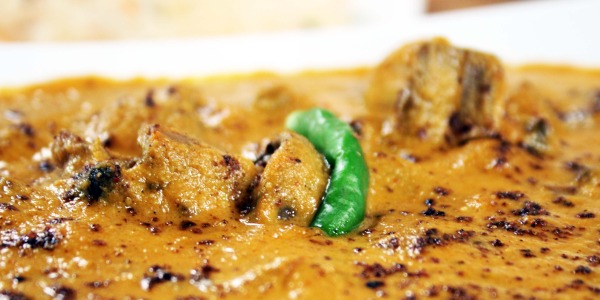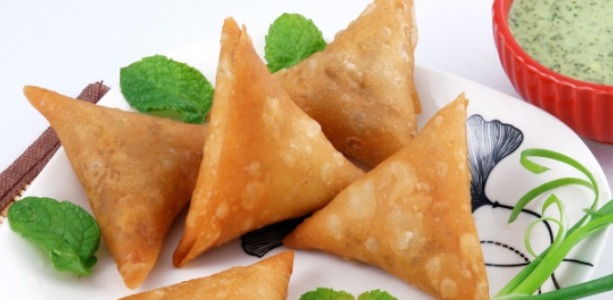 Whole Wheat Pasta in Mushroom Sauce
Recipe by Chef Ritu Dalmia
Chef Ritu Dalmia cooks a delicious whole wheat pasta with mushrooms and white wine.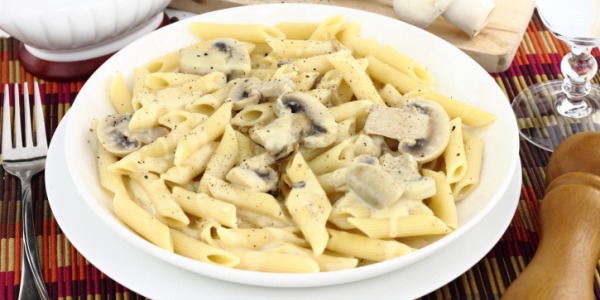 Stuffed Masala Mushrooms
Recipe by Chef Aditya Bal
A corn and mushroom mixture stuffed into mushroom caps, topped with cheese and baked to perfection.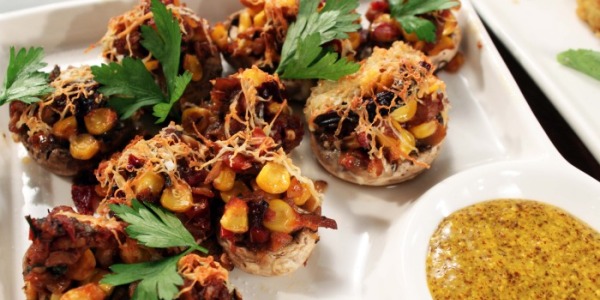 Mushroom Chettinad
Recipe by Chef Aditya Bal
Spicy and tangy mushrooms cooked in a gravy made with tamarind extract, coconut and chillies. Mushroom Chettinad can be served with rotis or rice.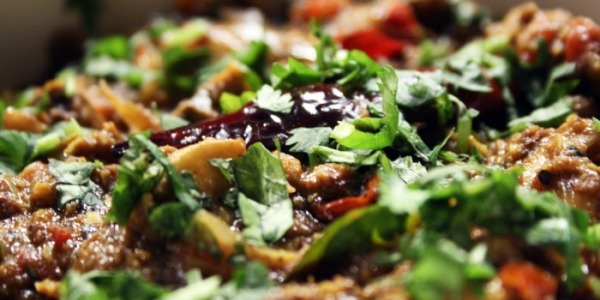 Herb Coated Mushrooms with Cheese Sauce
Recipe by Chef Madhumita Mohante
Seasoned mushrooms on a stick served with an appetizing cheese sauce.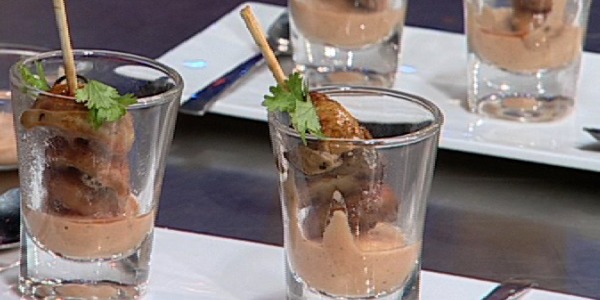 Mushroom Masala Toast
Recipe by Chef Aditya bal
Mushroom masala spread over bread with grated cheese and baked.