NDTV Cooks, Modified: June 06, 2014 15:49 IST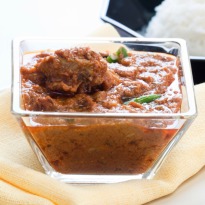 Tender, flavorsome, succulent, sensational! If these words are enough to get you salivating, then these recipes are definitely going to take you to the 7th heaven.

Did you know that each serving of mutton provides 4 milligrams of iron? Mutton being rich in carbohydrates and fats is great to warm you up from the inside out during the gloomy winter months. It is also a great source of complete protein. According to the United States Department of Agriculture, goat meat is lower in cholesterol and fat than chicken, beef, and pork.

Mutton requires slow cooking on low heat (dum style) to retain its moisture, juices and tenderness. From the classic lamb curry to exciting new flavors, here are our 10 best recipes to inspire you.


Shami Kebab
Recipe by Dulari Ji

Aditya Bal learns how to make authentic Mughlai shami kebab in the land of Taj Mahal- Agra!
A quick and easy recipe to create these at home!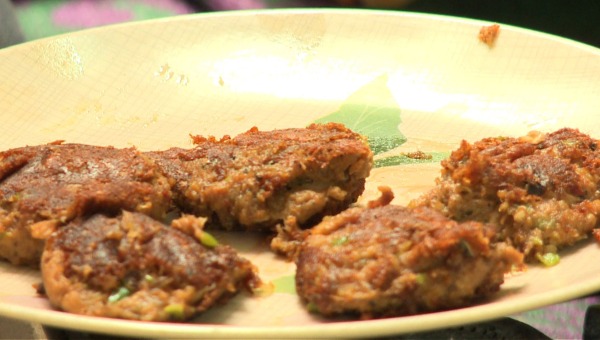 Laziz Lamb Handi
Recipe by Team Pakistan, Foodistan

A mildly spiced, creamy and fragrant lamb curry made in desi ghee.



Khatta Meat
Recipe by Gopal

This one is a Dogri specialty from Jammu. Meat cooked in mustard oil with heaps of amchoor (dry mango powder) which gives it a citrusy kick.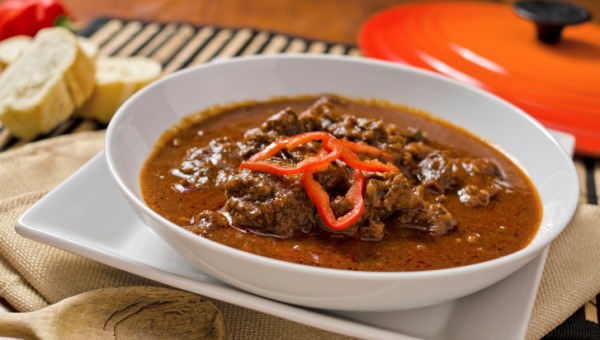 Parsi Mutton Cutlets
Recipe by Aditya Bal

Quick and fuss free cutlets that can be made in advance and stored. Mutton mince, potatoes, herbs and spices come together to make these delights.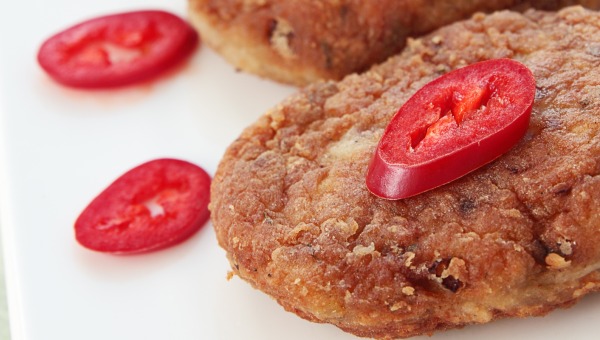 Mutton Do-Pyaaza
Recipe by Aditya Bal

As the name suggests, a mutton recipe with plenty of onions!



Bhindiwala Meat
Recipe by Divya Burman

An inventive combination of meat, lady fingers and subtle spices.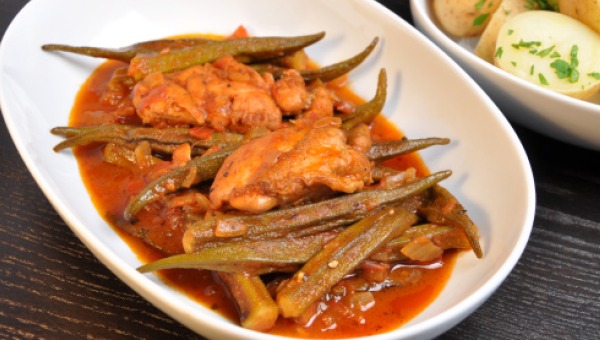 Dhabe Da Keema
Recipe by Aditya Bal

Mince mutton cooked dhaba style with tomatoes, onions and lots of masalas. Serve with pav to add a rustic touch.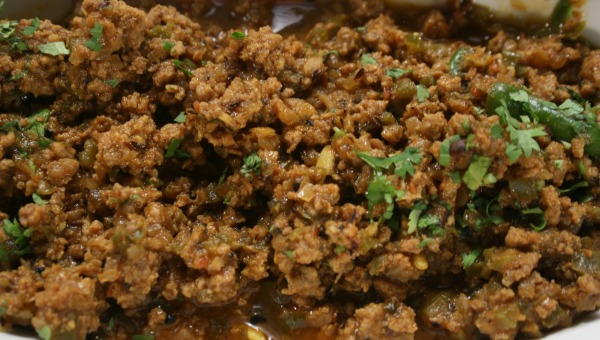 Mutton Korma
Recipe by Rocky and Mayur
Your favorite highway men, Rocky and Mayur, dawn an apron and create an authentic mutton korma with freshly ground spices.
Badami Lamb Korma
Recipe by Marut Sikka
A hearty mutton recipe, bursting with rich flavors of cream, almond paste, yogurt and spices, to warm your soul.
Mutton Bhuna Gosht
Recipe by Muhammad Ikram
Mutton cubes marinated in raw papaya paste then cooked with milk, yogurt and warm spices. Served with
zeera
rice.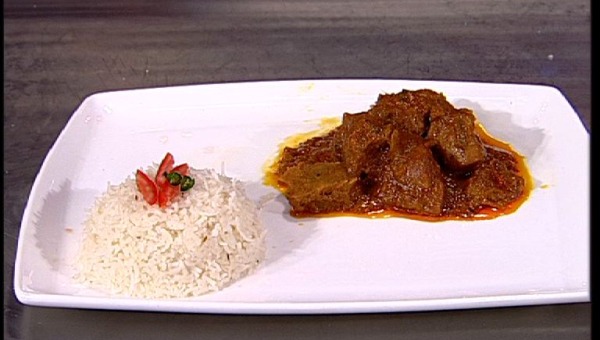 Other Links:
Tickle your taste buds with Kashmiri Wazwan this Eid
5 foods that keep you warm
10 Best Chocolate Recipes
10 Best Recipes From Uttar Pradesh
10 Best Kebab Recipes
Superfood Oats: 10 Best Recipes
10 Best Cake Recipes
10 Best Indian Dessert Recipes
10 Best Italian Recipes
10 Best Soup Recipes - A Meal in Minutes
For the latest food news and recipes, like us on Facebook or follow us on Twitter and get the NDTV Cooks app for Android or iOS.