NDTV Cooks, Modified: October 06, 2014 18:30 IST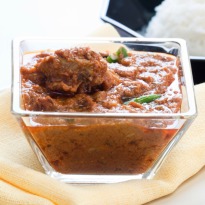 Mutton is a tough and strongly-flavored meat that needs to be marinated and cooked well to bring out its unique taste. From American hamburgers and British roasts to the classic Indian and Middle Eastern lamb curries and stews, meat features prominently in various cuisines across the world.

When we look at Indian cuisine, it is evident that mutton has been a favourite since ancient times, especially in the Royal kitchens. Lal maas from Rajasthan, Galouti Kebabs from Lucknow, Rogan Josh from Kashmir, Awadhi Biryanis are some of the popular preparations that capture the essence of Indian culture and tradition. Spices like cloves, cardamom, coriander powder, mace and nutmeg are used generously to enhance the flavour of meat. The most important step while cooking mutton is marination. Marinade is a mix of spices used to flavour and tenderize the meat. Yogurt is the best ingredient to marinate mutton along with mild spices and even vinegar.

Tips & Tricks for Cooking Mutton


Most mutton curries require slow cooking on low heat (dum style) to retain its moisture, juices and tenderness. Meat should first be cooked over high heat to seal juices and then cooked till tender on low heat.
Another thing that you should keep in mind is when to add salt. Do not add salt to the meat before cooking it. Salt forces the juices out and prevents browning. You should add salt halfway through cooking.
Mutton of a younger animal is tender and tastes better. It is pinkish in colour with a firm yet soft texture. If it looks red and 'wrinkled', it will be tough.
Keep a pan of water close to the barbecue to keep the meat moist while being grilled.
While making kebabs, marinate the meat for longer. This will prevent the kebabs from becoming hard and chewy. Also, refrigerate the kebabs for a couple of minutes before frying. This helps in binding them and gives them a firm texture.
It is interesting to know that mutton has a relatively higher amount of iron than chicken, beef or pork. According to the United States Department of Agriculture, goat meat is lower in cholesterol and fat than chicken, beef, and pork.
Tender, flavorsome, succulent and sensational! If these words are enough to get you salivating, then these recipes are definitely going to take you to the 7th heaven. From the classic lamb curry to exciting new flavors, we bring you the best of the lot.
Galouti Kebab
Recipe by Chef Sultan, Maurya Sheraton, New Delhi
Galouti kebabs are the highlight of Awadhi cuisine. These melt-in-the-mouth kebabs are made with finely minced mutton and shallow fried in
desi ghee.
It goes best with
ulte tawe ka paratha. (Recipe Video)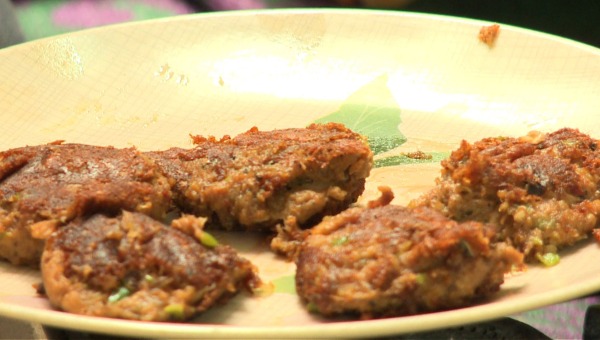 Laziz Lamb Handi
Recipe by Team Pakistan, Foodistan
A mildly spiced, creamy and fragrant lamb curry made in
desi ghee.
Khatta Meat
Recipe by Chef Gopal
This one is a Dogri specialty from Jammu. Meat cooked in mustard oil with heaps of
amchoor
(dry mango powder) which gives it a citrusy kick.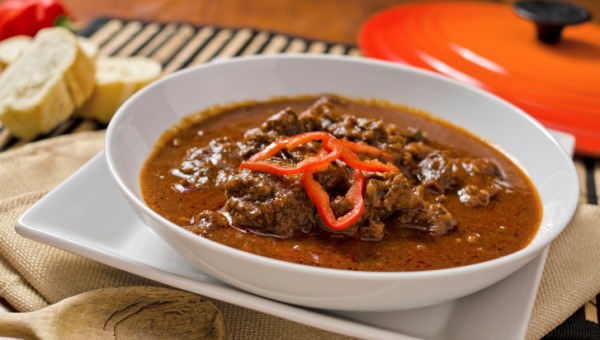 Parsi Mutton Cutlets
Recipe by Chef Aditya Bal

Quick and fuss free cutlets that can be made in advance and stored. Mutton mince, potatoes, herbs and spices come together to make these delights.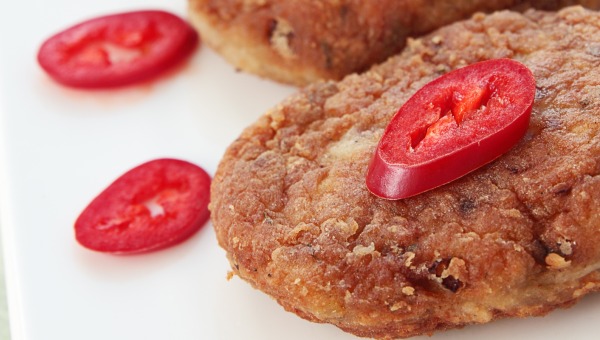 Rajasthani Laal Maas
Recipe by Chef Marut Sikka
A fiery meat curry from Rajasthan, this one is loaded with red chillies. Mutton is cooked in mustard oil and flavoured with the local
kachri
spice.
(Recipe Video)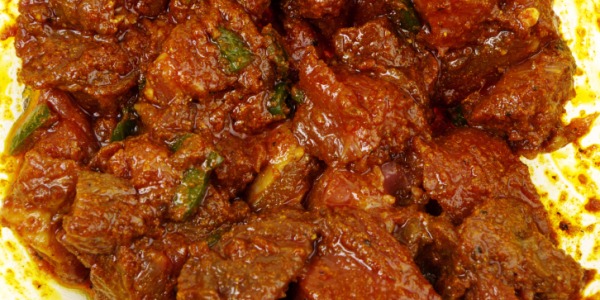 Bhindiwala Meat
Recipe by Chef Divya Burman
An inventive combination of meat, lady fingers and subtle spices.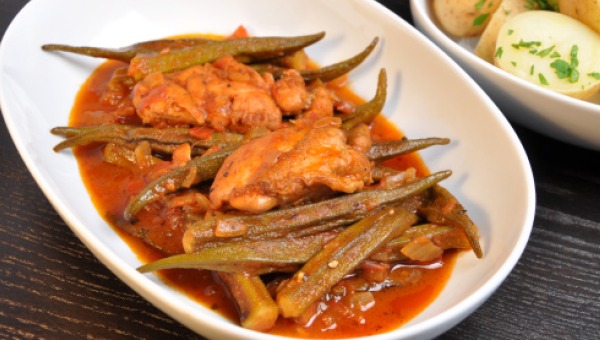 Dhabe Da Keema
Recipe by Chef Aditya Bal
Mince mutton cooked dhaba style with tomatoes, onions and lots of masalas. Serve with pav to add a rustic touch.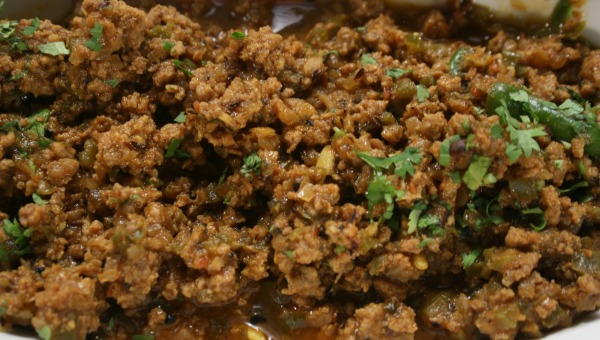 Rogan Josh
Recipe by Waza Brothers
One of the signature Kashmiri curries, meat is cooked with browned onions, spices and yogurt. The liberal use of Kashmiri red chillies imparts a dramatic red colour to the curry. Rogan josh was originally brought to Kashmir by the Mughals.
(Recipe video)
Badami Lamb Korma
Recipe by Chef Marut Sikka
A hearty mutton recipe, bursting with rich flavors of cream, almond paste, yogurt and spices, to warm your soul.
Kosha Mangsho
Recipe by Chef Niru Gupta
Kosha Mangsho is a famous Bengali mutton curry popular for its rich taste and spiciness.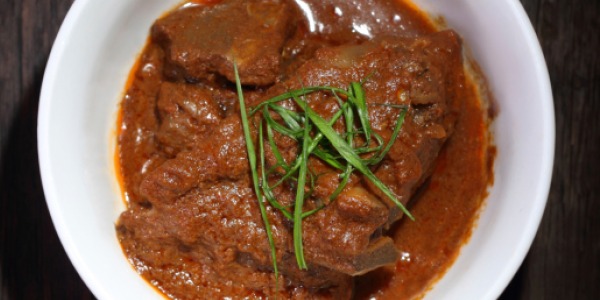 Other Links:
Tickle your taste buds with Kashmiri Wazwan this Eid
5 foods that keep you warm
10 Best Kebab Recipes
Superfood Oats: 10 Best Recipes
10 Best Cake Recipes
10 Best Indian Dessert Recipes
10 Best Chocolate Recipes
10 Best Soup Recipes - A Meal in Minutes
10 Best Italian Recipes
10 Best Potato Recipes
For the latest food news and recipes, like us on Facebook or follow us on Twitter and get the NDTV Cooks app for Android or iOS.