NDTV Cooks, Updated: October 25, 2013 12:14 IST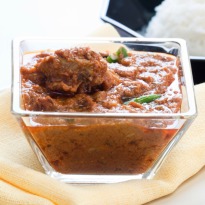 Tender, flavorsome, succulent, sensational!

If these words are enough to get you salivating, then these recipes are definitely going to take you to the 7th heaven.

Soothe your taste buds with these hearty meat dishes which beat any other preparations. You just can't stop at one bite.From the classic lamb curry to exciting new flavors, be inspired by our finger licking mutton recipes.

Each serving of mutton provides 4 milligrams of iron. The meat is rich in a variety of minerals and vitamins, but it contains more fat than very lean cuts of beef. In moderation, mutton can be a beneficial component in an overall healthy diet.

Goat meat is a healthy alternative to beef and chicken because of its lower calorie, fat and cholesterol totals. If you're looking for a leaner alternative to traditional meats then goat meat could be the answer.

Here are our 10 best mutton recipes which we think are a must try!



Shami Kebab
Recipe by Dulari Ji

Aditya Bal learns how to make authentic Mughlai shami kebab in the land of Taj Mahal- Agra!
Indulge in the divine taste of this speedy yet scrumptious home-made creation.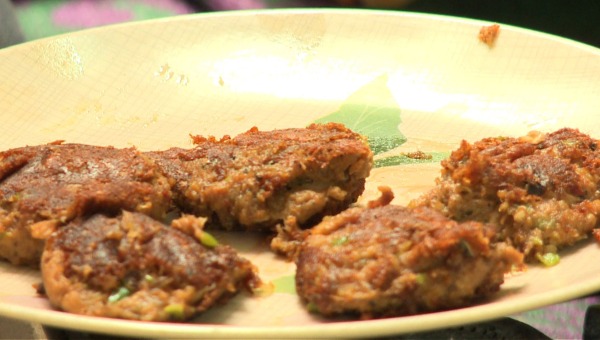 Laziz Lamb Handi
Recipe by Team Pakistan, Foodistan

Enjoy a lavish spread with our easy hand-picked Lamb recipe. Lamb cubes stirred in with assorted masalas, yogurt and cream can be served with naan or steamed rice.



Khatta Meat
Recipe by Gopal

Try our delicious recipe of Khatta Meat. Aditya learns how to cook up a khatta mutton curry, a Dogri specialty, in Jammu.Served with ghyoor.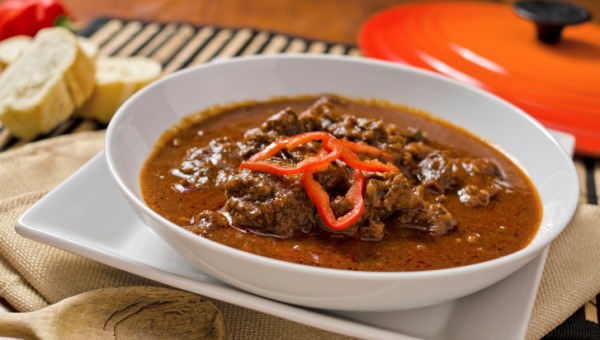 Parsi Mutton Cutlets
Recipe by Aditya Bal

Recipes straight from Chef Aditya Bal's kitchen. Create culinary magic in the kitchen with these divine parsi mutton cutlets.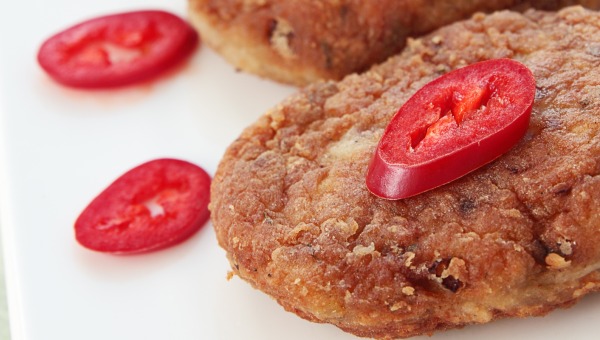 Mutton Do-Pyaaza
Recipe by Aditya Bal

A succulent mutton dish in which meat pieces are cooked in ghee with cauliflower and lots of masalas.



Bhindiwala Meat
Recipe by Divya Burman

An aromatic meat preparation. Meat cooked with bhindi (okra), tomatoes and loads of masalas.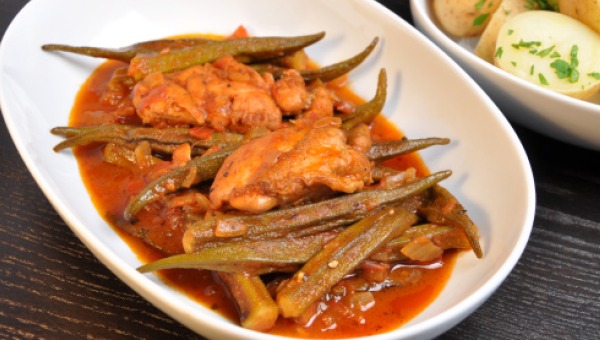 Dhabe Da Keema
Recipe by Aditya Bal

Mince mutton cooked dhaba style with tomatoes, onions and lots of masalas. Serve with pav for that extra rustic touch.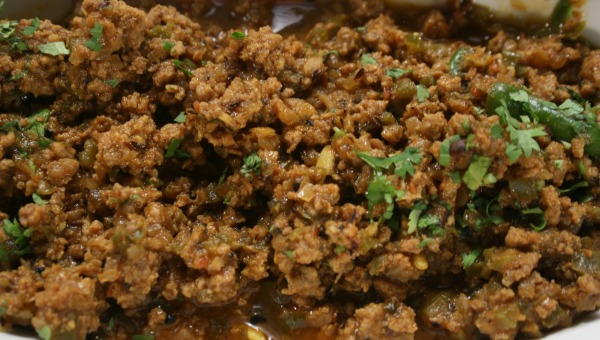 Mutton Korma
Recipe by Rocky and Mayur
A zesty, all time favorite recipe of mutton cooked in a wide range of flavors.Relish exotic flavors of succulent mutton korma.
Badami Lamb Korma
Recipe by Marut Sikka
Lamb meat is an ideal source of iron.
Try our delectable Lamb korma with a rich gravy of cream, almond paste, yogurt and spices and soothe your taste buds.
Mutton Bhuna Gosht
Recipe by Muhammad Ikram
Mutton cubes cooked with spices, yogurt and milk. Serve it with zeera rice and mutton gosht.