NDTV Cooks, Updated: November 06, 2013 16:52 IST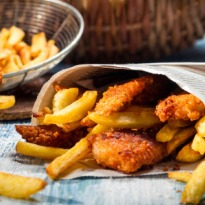 Fish, to taste right, must swim three times - in water, in butter and in wine.

Fish are usually low in fat and high in omega-3 fatty acids. Omega-3 improves mental functions and helps in maintaining a healthy heart by lowering blood pressure. Nothing fishy about these, a slight twist, a subtle kick. Perfect for dinner parties.

Here are our 10 best fish recipes which we think are a must try!


Masala Fried Pomfret
Recipe by Chef Vicky Ratnani

A very easy to make masala fish marinated in a range of spices and coated in semolina before frying. Served with a sweet and tangy warm cabbage and kiwi salad.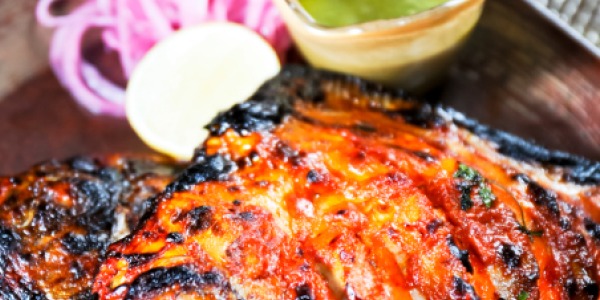 Fish Curry with Lotus Stems
Recipe by Chef Marut Sikka

Marut Sikka, the Czar of Indian flavors, teaches how to cook an authentic Kashmiri fish curry with lotus stems.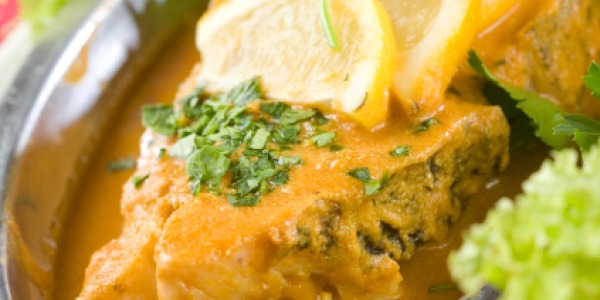 Khud Style Baked Indian Basa
Recipe by Chef Aditya Bal
Aditya Bal cooks a banana leaf wrapped basa fish baked with some fragrant basmati rice in Raghogarh, Madhya Pradesh.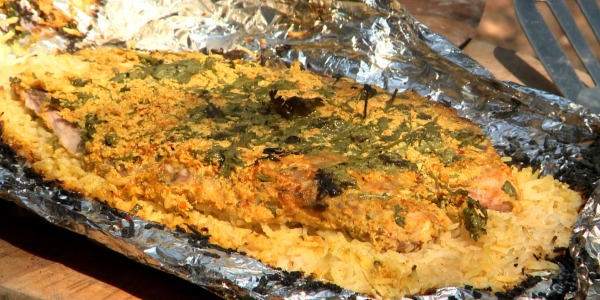 Fish Curry without Oil
Recipe by Joey Matthew
Fish cooked with tamarind juice, coconut, onions, tomatoes and chillies in a clay pot. Fresh, easy and quick.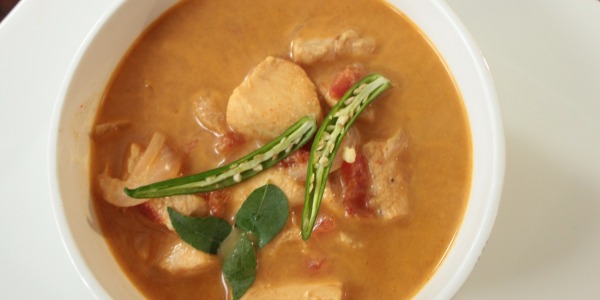 Popcorn Crusted Fish Fingers
Recipe by Chef Vicky Ratnani
Crisp and crunchy fish fingers dipped in popcorn and bread crumb mixture. An all time favorite with a twist!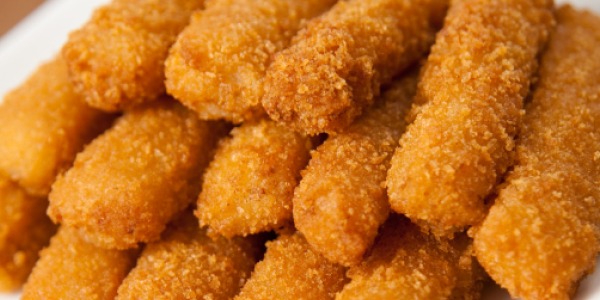 Fish Cutlets
Recipe by Chef Aditya Bal
Steamed fish minced with spices, combined with potatoes, shaped into cutlets and fried.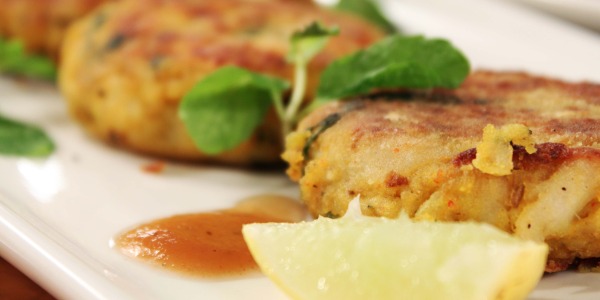 Meen Curry with Ghee Bhaat
Recipe by Chef Sunil Chauhan
Fish fillets cooked in coconut milk and aromatic spices. Served with a delicious ghee bhaat.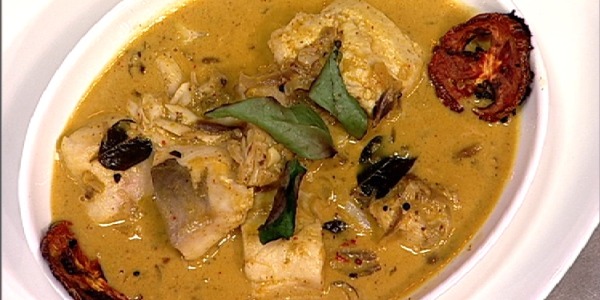 Thai Steamed Fish
Recipe by Seema Chandra
Steamed in a range of assorted flavours, fish fillets are served with a freshly made creamy sauce.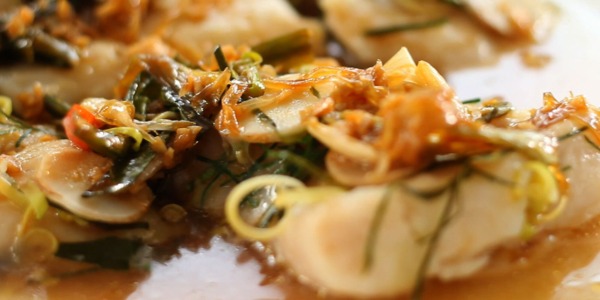 Chettinad Fish Fry
Recipe by Chef Aditya Bal
Marinated surmai or king fish fried till crisp, the Chettinad way.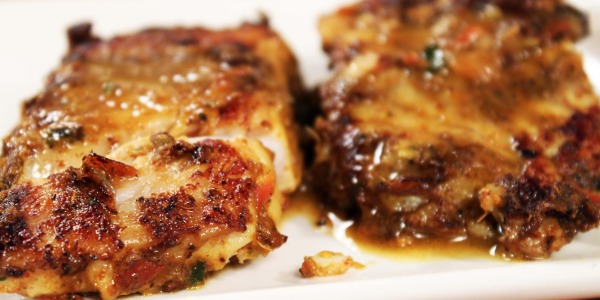 Hariyali Machli With Onion Pulao
Recipe by Chef Poppy Agha
A succulent fillet of fish cooked in an aromatic sauce made of mint, coriander and chilli, served with a smoky brown rice.